How to Play ?
Welcome To MaxRoad - Online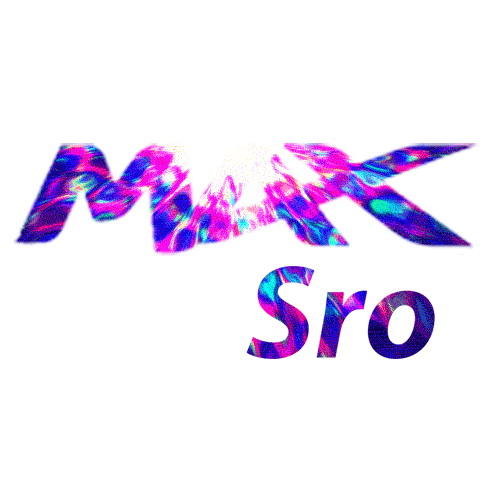 We Do All We Have To Proivde Fair Systems
Simple Shortcuts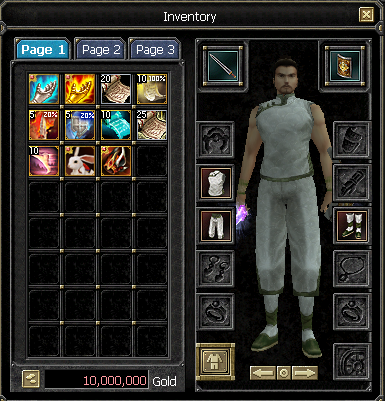 You Can Reach To Max Level Easy By Lv Up Room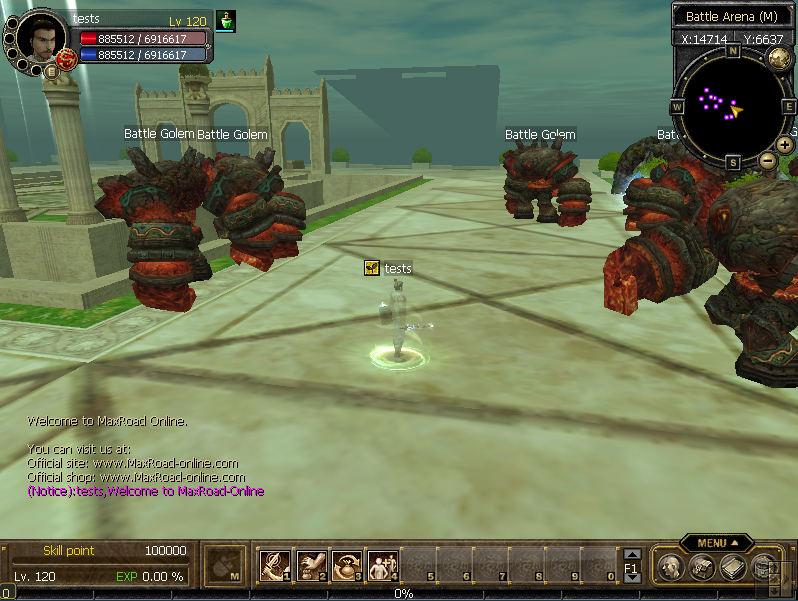 Alexandria Mobs [ Akeru - ure`uth ] 109 - 104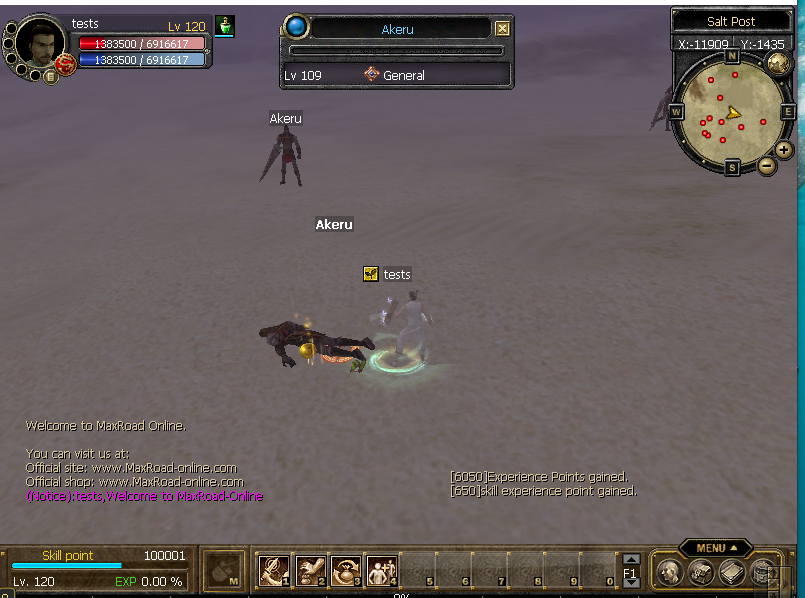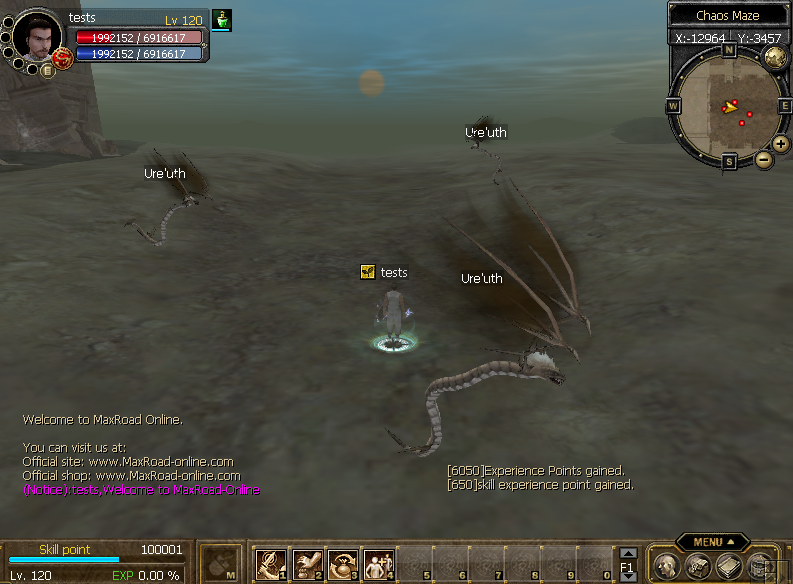 Caravan System
Every Trade 5 Star You Automaticaly You Will Recive [ 80 Arena coin ]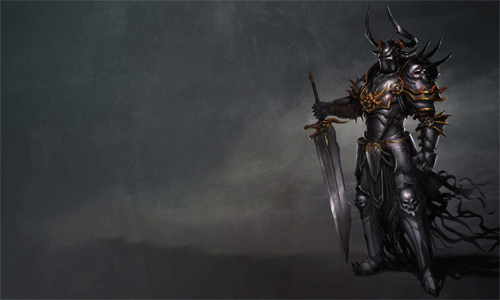 Big Rewards For New Players
Join Now & Recive Your Rewards
You Get Easy Moon Items & Silks By Boting In Mobs 109 - 104 Alex
By Holy Water Temple System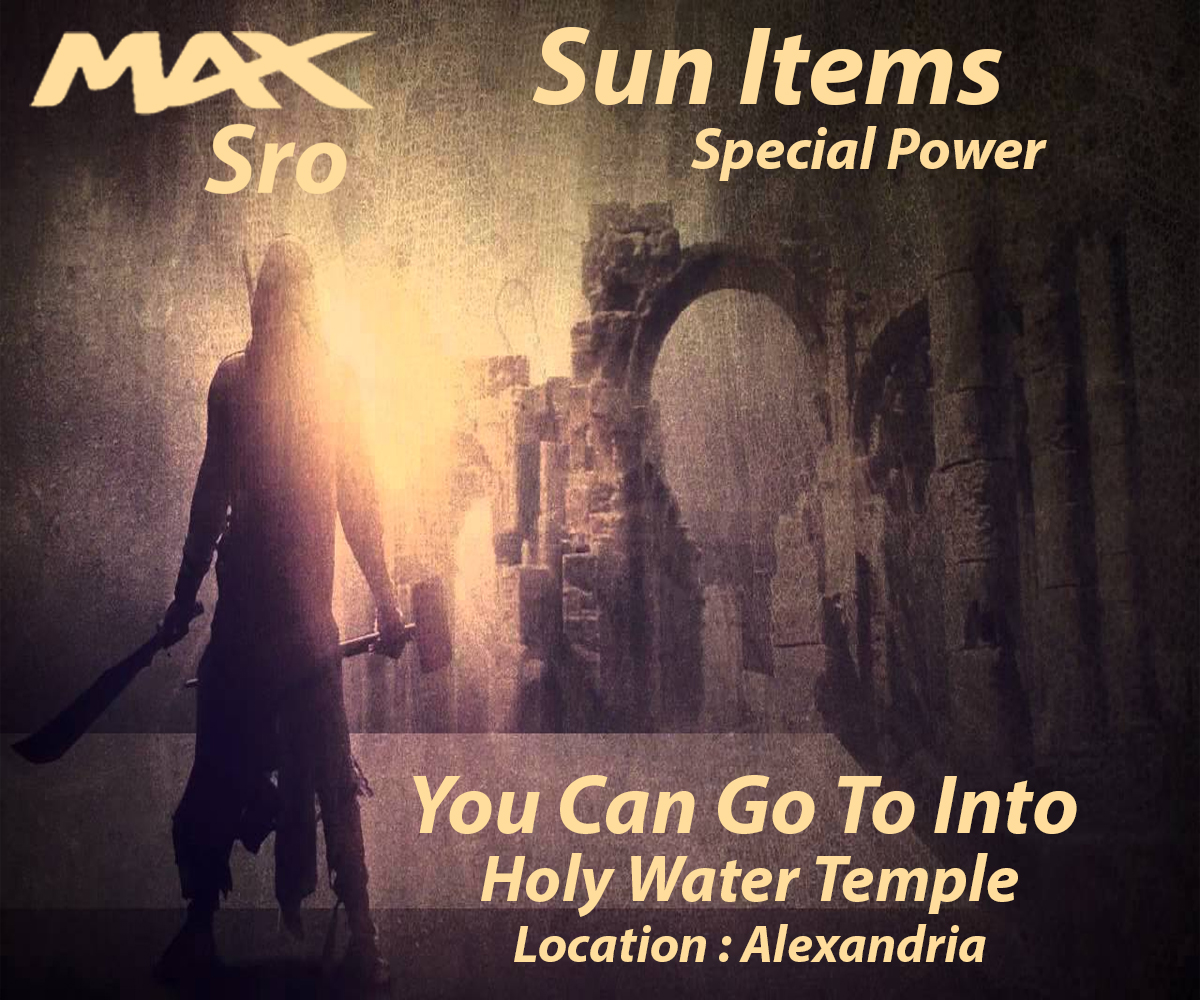 Fair System [ Legend Skill For CH Chars ]
We Add New Balanced Skill To CH Chars To Get Fair Race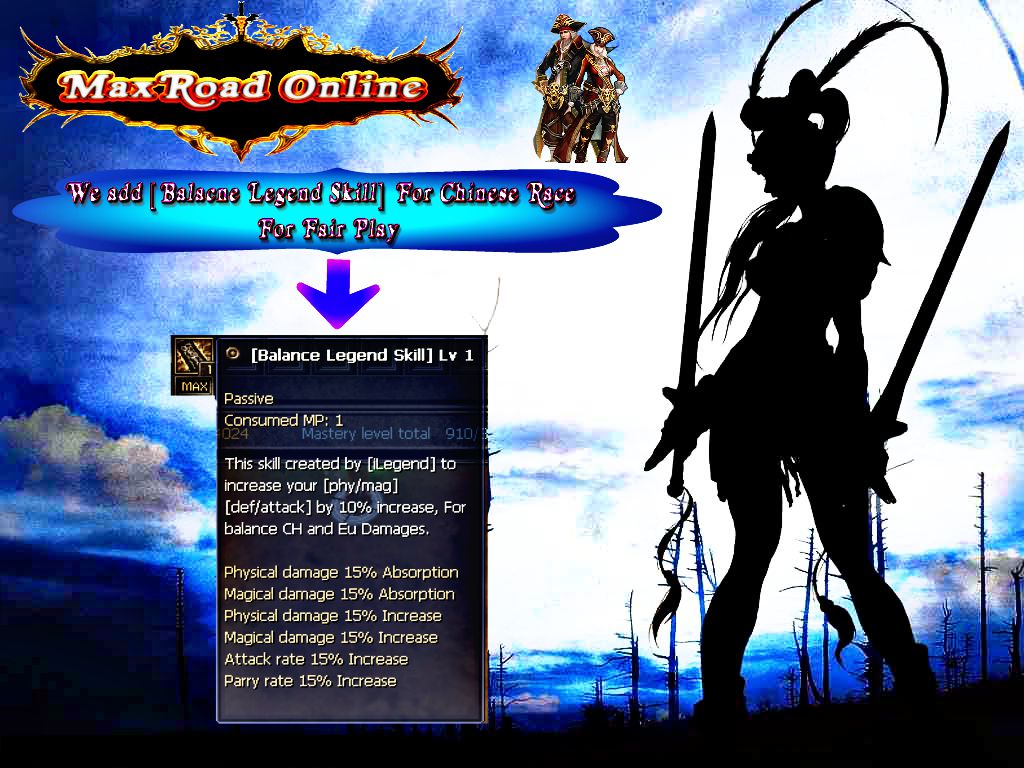 You Can Purchase A Special Items & Stones To Get Your Full Power
From New Npc`s Area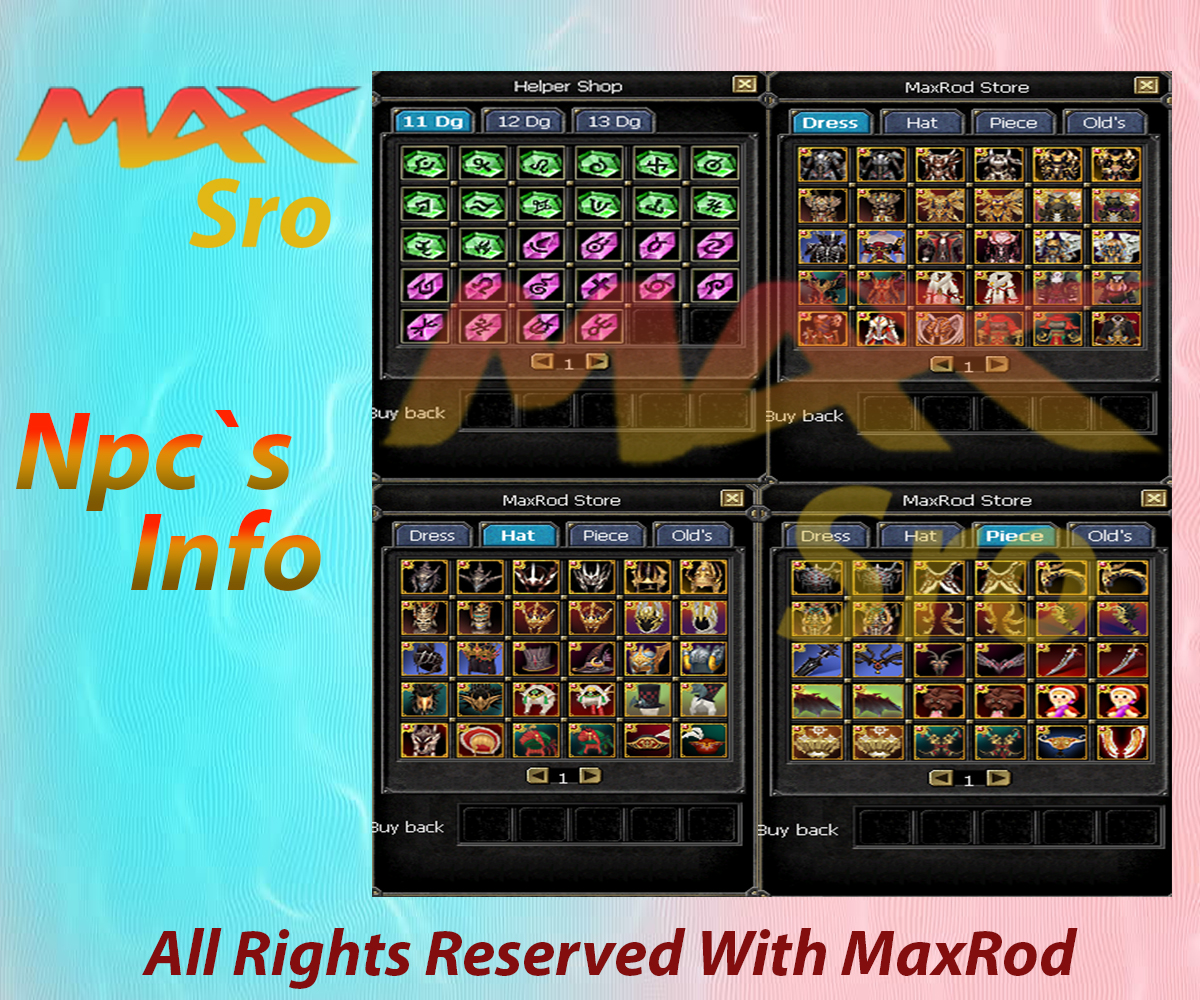 Welcome
Ppl are searching for a real isro system server without edits finding nothings.. so we're offering cullinan online which focusing at old systems such as sox drop and much more.
WHY 120 CAP D13.

it's always has been the most beloved cap server to the community.
SERVER INFORMATION
Exp| 5x
PT EXP| 7.5x
Gold| 2x
Cap| 120
Race| CH&EU
Mastery| 390

CTF| ENABLED

ACADEMY| ENABLED
Magic Pop| ENABLED
Fortress war| Hotan & Bandit
PCLimit| 3


Alchemy rates
We have reduced the plus limit to +10 with hard plusing rates...


+1| 50%
+2| 40%
+3| 45%
+4| 40%
+5| 30%
+6| 20%
+7| 10%
+8| 7%
+9| 5%
+10| 2%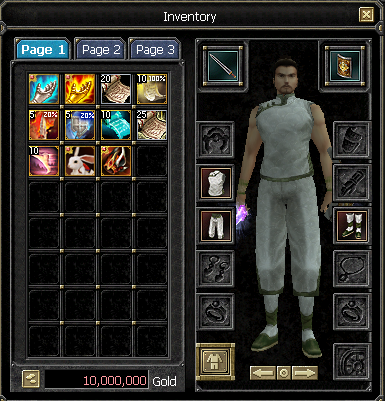 AVATARS SHOP
It has all avatars in the game.. tradeable avatars will be assigned by (tradeable) sign
SPECIAL NPC
We had to balance server between gold and silk so we created this npc
it contains special items such as reset scrolls and much more , price of these items has been replaced with gold / arena coins which can be obtained from ctf and arena..


---